Opening of two new special schools
South Yorkshire Multi Academy Trust to open two new special schools
Nexus Multi Academy Trust (MAT) - an academy chain formed in South Yorkshire – has won the right to open two new special schools in the region.
On 29th March 2019, Children and Families Minister Nadhim Zahawi MP announced sponsors for 14 new special free schools across the country. The new schools will create more than 1,100 high-quality school places for children with multiple learning needs, including children with autism and mental health needs. The schools will open under the government's free schools programme to offer parents more choice and help raise educational standards.
Nexus Multi Academy Trust will open a 100-place special free school for children aged 5-19 with complex communication and interaction needs, autism spectrum disorder and other social and mental health needs in Doncaster. It has also been approved to open a 60-place special free school for children with autism spectrum disorder and social, emotional, and mental health needs in Sheffield.
Nexus MAT Chief Executive Warren Carratt said: "We are humbled and excited to be named as the preferred sponsor to open the two new special schools. Nexus MAT was created to make the education system better in our local area and we are thrilled to be working with our local authority partners to co-produce two new schools and bring some much needed capacity to the special school system in the region.
"We look forward to working with children, families and our sister special schools across Doncaster and Sheffield to ensure that our new offer brings the choice and diversity families want and need. We already have a great working relationship with Doncaster and Sheffield Councils and I am thrilled to be entering into this next phase of partnership working."
Andrew Child MBE, Chair of the Nexus MAT board, said: "This is a great achievement for such a young MAT. In September 2017 we were the only Trust from the Yorkshire and Humber region to make it to the finals of the National Governance Association "Outstanding Governance" awards and we came back winners of the "Outstanding Strategy and Vision" category. To be then named the sponsor for the two new special schools is a privilege. We recognise that we have a huge responsibility here and we know that we have the skills, experience and enthusiasm to be successful.
"In the past 22 months we have secured an additional £1.5m to improve our existing special academies and by opening two more special schools in South Yorkshire we are continuing to make the positive impact we planned to when we formed the Multi Academy Trust. This is great news for the City Region and we look forward to working closely with our partners to make the local offer for children and young people with special educational needs the best it can be."
Mark Lehain, Director of New Schools Network, said: "The application process to set up a free school is extremely rigorous so it is a testament to Nexus MAT's hard work that they have been approved to open. "Today's announcement is great news for families across the country. This new wave of special free schools will offer students with SEND the opportunity to access an education that's suited to their needs. We congratulate all the successful schools and look forward to helping them through the pre-opening process."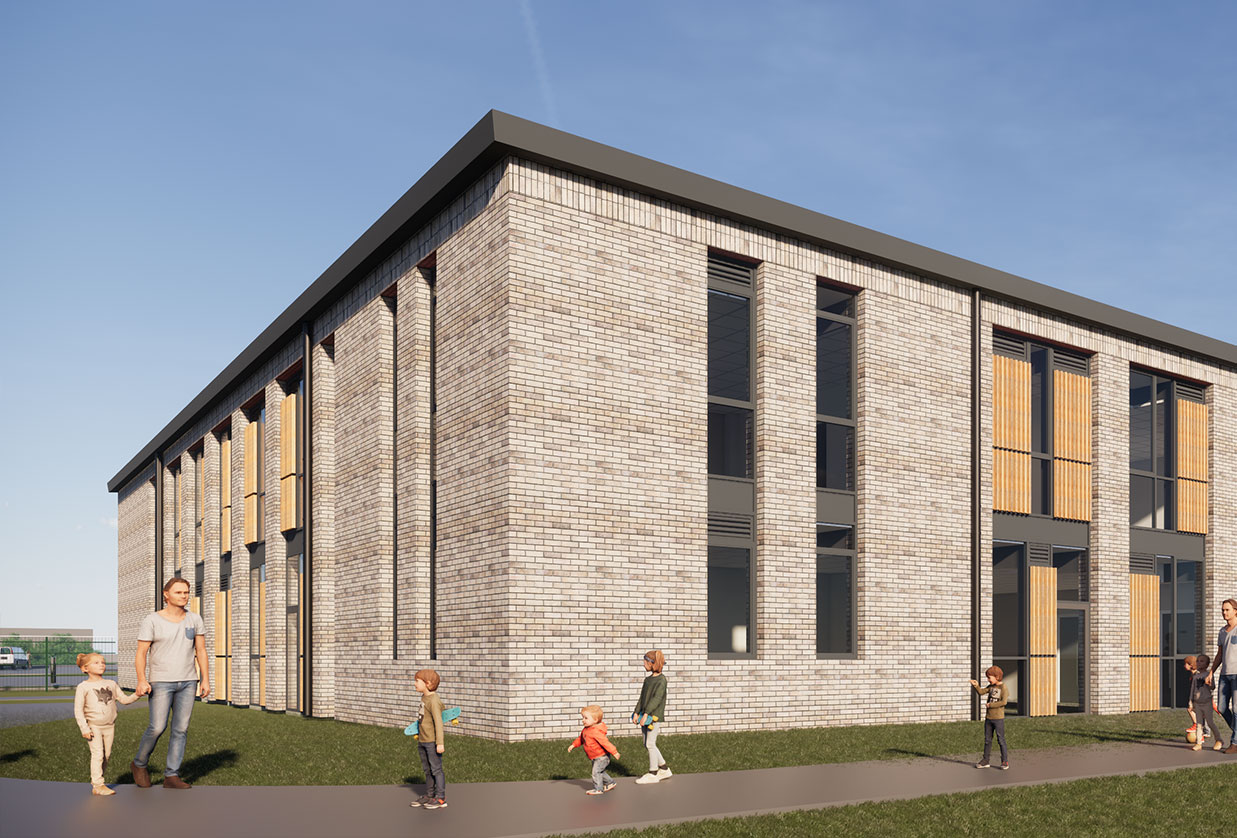 Posted in Announcements on Mar 28, 2020
More News