Health & Safety Competent Person Tender
Please see the attached H&S Competent Person Tender for details.
Frequently Asked Questions
We are keeping a record of all questions that are submitted from prospective bidders for the H&S Competitive Person Tender and are providing the responses here.
If you have a question about Nexus, our health and safety provision or the tendering process then please contact Emma Heyes at eheyes@nexusmat.org
Questions:
How many Full Time Equivalents (FTEs) does Nexus Multi-Academy Trust currently employ?
Nexus MAT currently employs has 586 FTEs.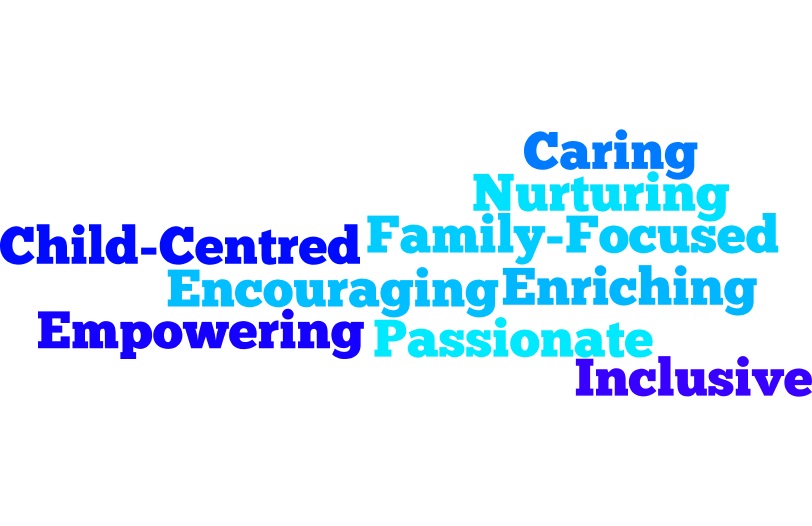 Posted in Announcements on May 28, 2021
More News