Consultation – the growth of Becton School
Until 6th May 2022 we are openly consulting on a proposal to confirm the growth we have seen at Becton School as the school's formal capacity into the future. We would really like to hear your views!
We want to make sure that stakeholders are comfortable with, and supportive of, the overall growth in capacity that we have seen across all elements of Becton School as it currently stands. This has seen the school grow to its current number of pupils of 220, with the expectation that as numbers grow in post-16 over the next two years we would see a further increase to around 268 pupils. The growth has been mainly driven by the Kenwood provision that started off at 28 pupils, is currently at 80 places, and will likely grow in the next two years as numbers flow into post-16 to a total of 128.
We believe that this increase in capacity has been absolutely necessary if we are to meet the needs of the growing number of young people for whom Becton (in all its current elements) is the right offer. So we would like as many families and wider stakeholders as possible to:
Let us know if you have any concerns or questions about the growth in numbers that we have seen recently; and/or,

Let us know if you are supportive of confirming the current capacity of the school into the future
Let us know your views
We would be very grateful for any comments, questions or thoughts by email to consultation@nexusmat.org by 6th May 2022.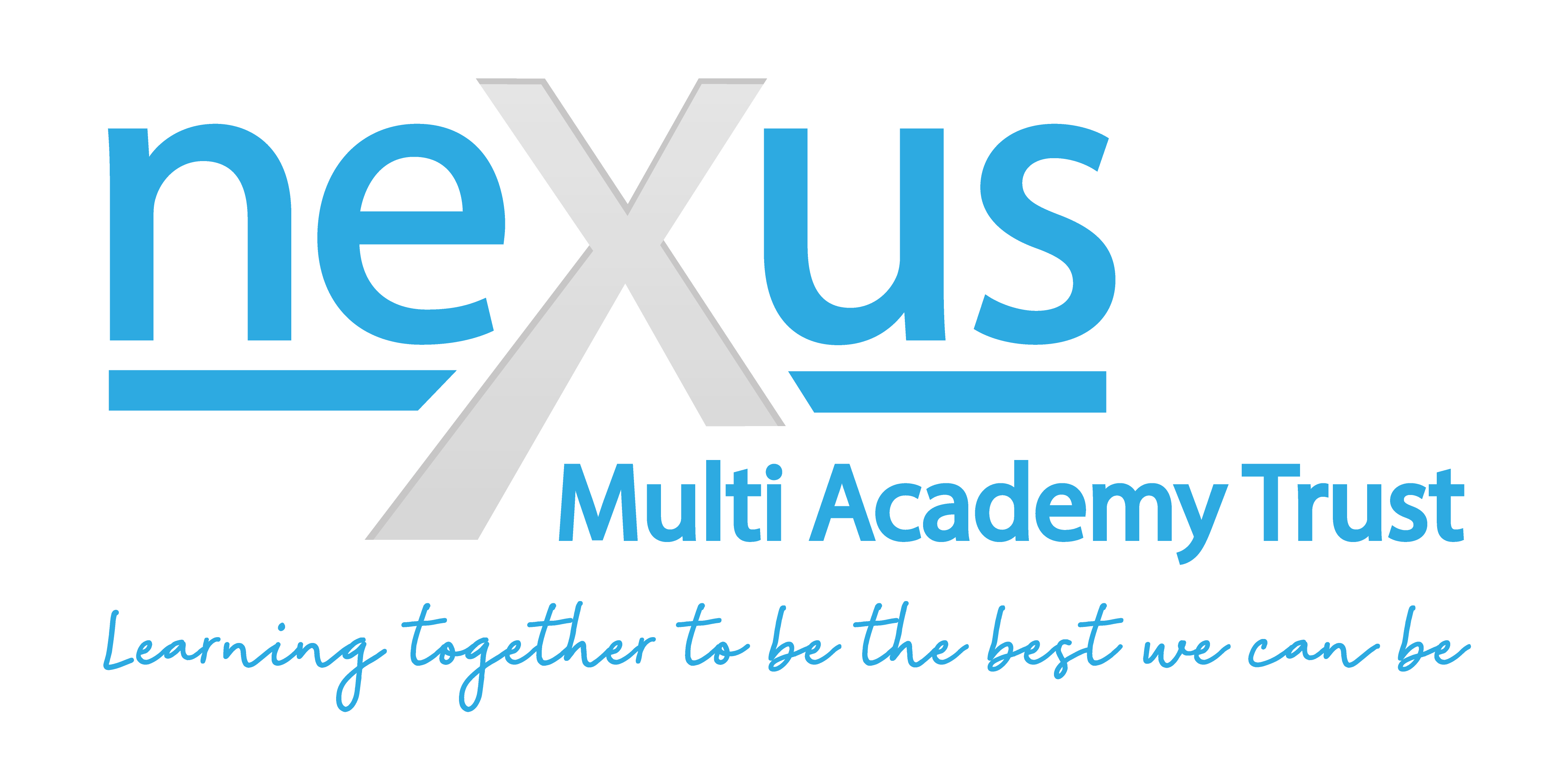 Posted in Announcements on Apr 11, 2022
More News